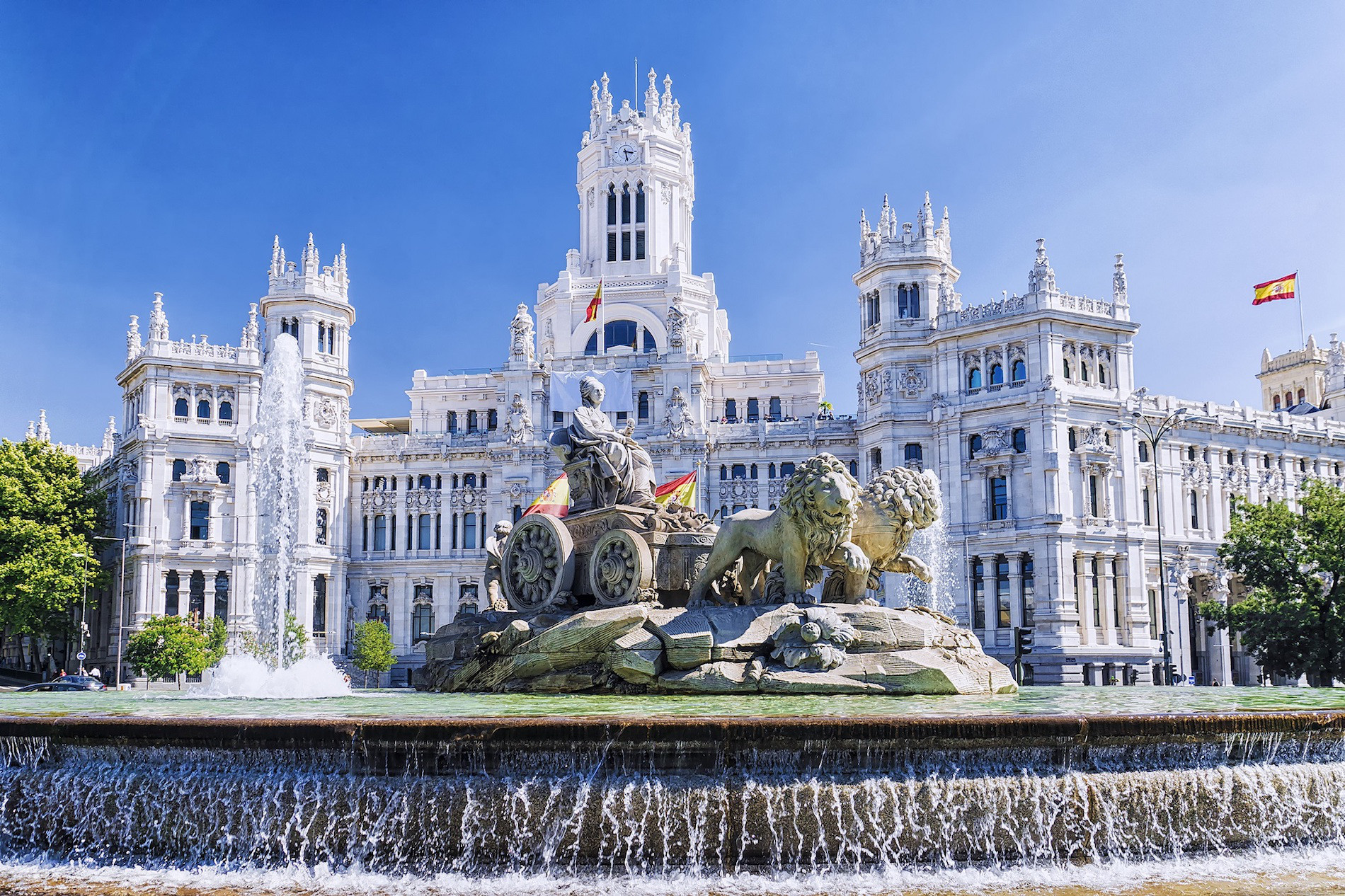 Madrid, Spain's capital city, is a cosmopolitan area combining modern facilities and buildings as a leading financial-economic-service area with a magnificent cultural and artistic heritage, result of centuries of exciting historical events.  But what truly represents Madrid is a deep and infectious passion for life, represented in its inhabitant's friendly character.
Art and Culture are some of the main ingredients: over 60 museums, concerts, exhibitions, ballets, an exciting theatre and cinema agenda, the chance to indulge in the best national and international cuisine, visiting the good-old-days of our bars and taverns are just some of the endless options to enjoy in Madrid.  Of course, shopping is another of Madrid's uncontrollable temptations, visiting traditional stores or world-class department stores and shopping malls.

Clínica CEMTRO hospital is open 24h/day, 365 days/year.

Wi-Fi is available throughout the hospital.

Hairdressing ward service is also available upon request.

– Every room has a safe for your valuables.
– Flat TV are in every room

Trauma ER service is also permanently open.

There is a convenience store on the ground floor where you'll find reading, drinks, gifts, flowers, sweets…

There's a cafeteria as well as vending machines with food and drinks distributed throughout the hospital.

24h underground car park.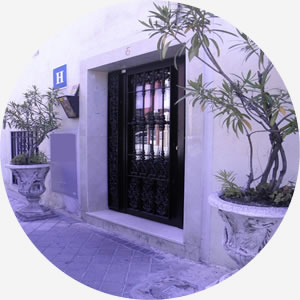 Hostal
Paquita
A 1,6 km de Clínica CEMTRO
C/ Lacoma 5. 28035
Telf. 917 39 38 31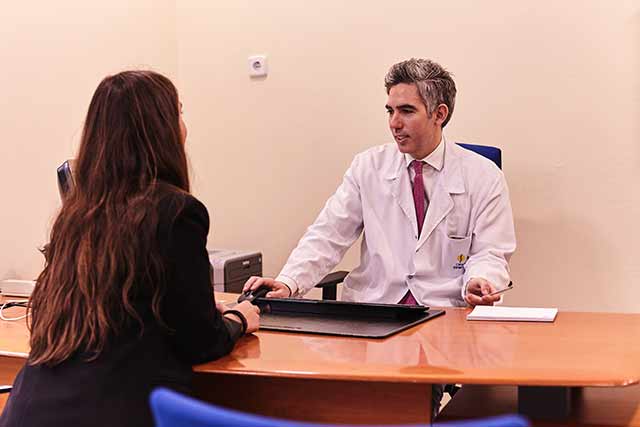 Service and follow-up experience for foreign patients visiting Clínica CEMTRO:
First on-line appointment: Patients may explain their case and attach all necessary information using our online platform www.segundaopinioncemtro.com
Once the appointed specialist has decided surgery is the best alternative, we will make all necessary arrangements for pre-op and personal visit.
Our team will do its best to arrange appointment day and surgery day in the same week, to meet patient's needs.