Clinica CEMTRO is a general hospital established on 18th of May 1998 by renowned surgeon and researcher Pedro Guillen, whose unique values makes the institution unique: humanness and closeness, passion for knowledge, commitment to quality and the love for work.
Clínica CEMTRO provides services in most medical specialties yet specializes in trauma and orthopaedic surgery and more specifically in sports trauma. As one of 32 institutions officially globally appointed by FIFA, it is currently a reference hospital for elite athletes.
Apart from its daily assistance activity, Clínica CEMTRO, also carries out an outstanding educational and research enterprise. Its research line of work focuses on the application of regenerative medicine therapies to musculo-skeletal disorders.  Clínica CEMTRO proudly runs its own laboratory, Amplicel, specializing in regenerative and cell therapies and in continuous collaboration with Salk Institute from California, led by Prof Juan Carlos Izpisúa.
Academically, Clínica CEMTRO holds two international congresses, three Master courses and various monographic courses, as well as hosting large groups of fellow residents who annually visit this hospital from all over the world with the aim of broadening their medical knowledge.  Our doctors are, additionally, busy teachers and instructors at various international institutions and courses.
Clínica CEMTRO is an institution swarming with clinical and assistance activity where more than 14k surgeries are carried out every year and over 200k visits and around 40k ER cases are registered.  Clínica CEMTRO is undergoing a serious expansion process in Madrid.  To start, it occupies its initial building in the Mirasierra district which includes admission patients, ORs and practice rooms.  The Montecarmelo building recently opened its doors to a busy practice and physiotherapy activity, together with the already existing physiotherapy centre in Pozuelo and a franchisee centre in the city of Toledo.  Additionally, the new Clínica CEMTRO II will open its new building's doors to 3,4k sq.m. of practice rooms and an advanced Radiodiagnosis Service.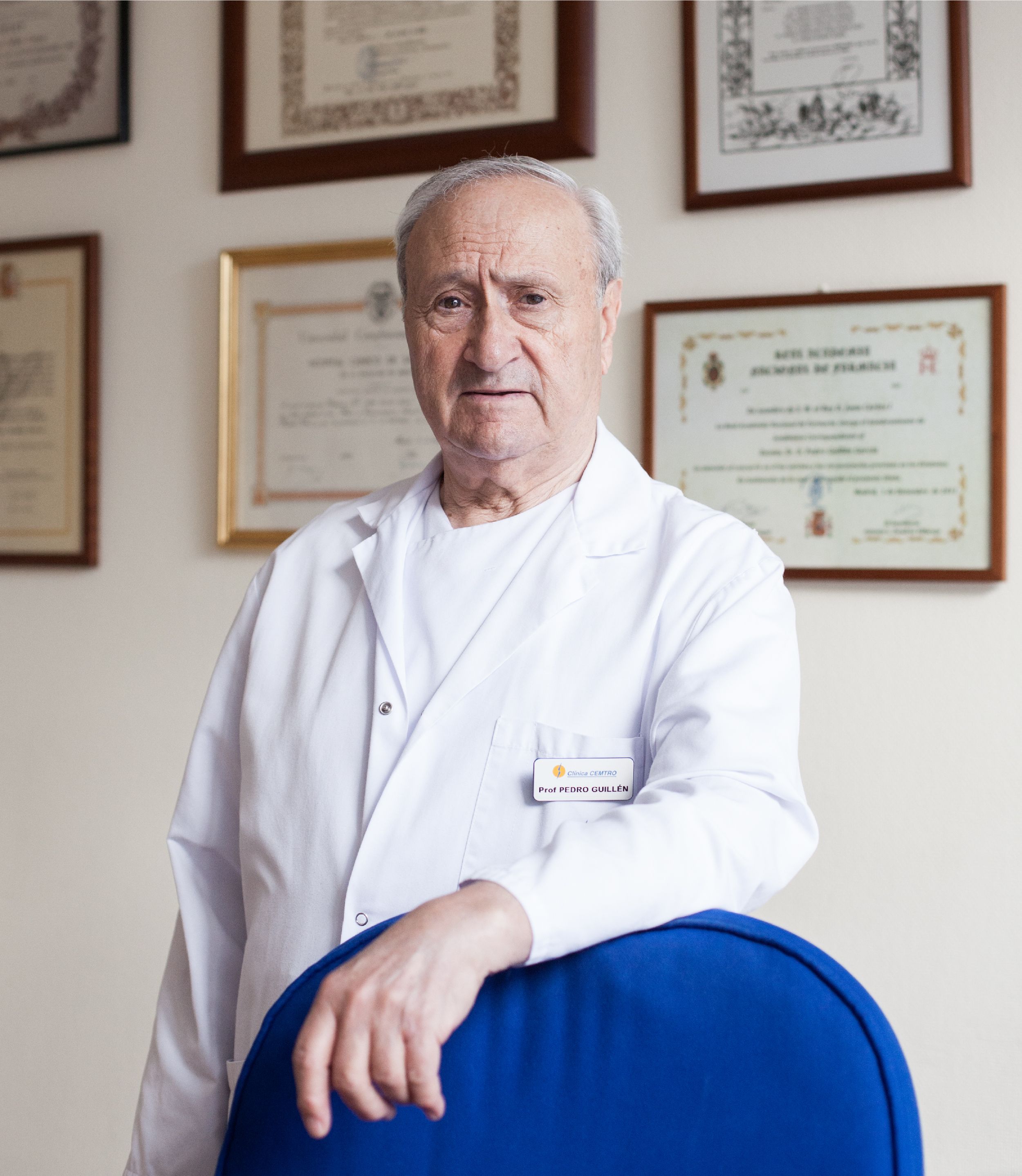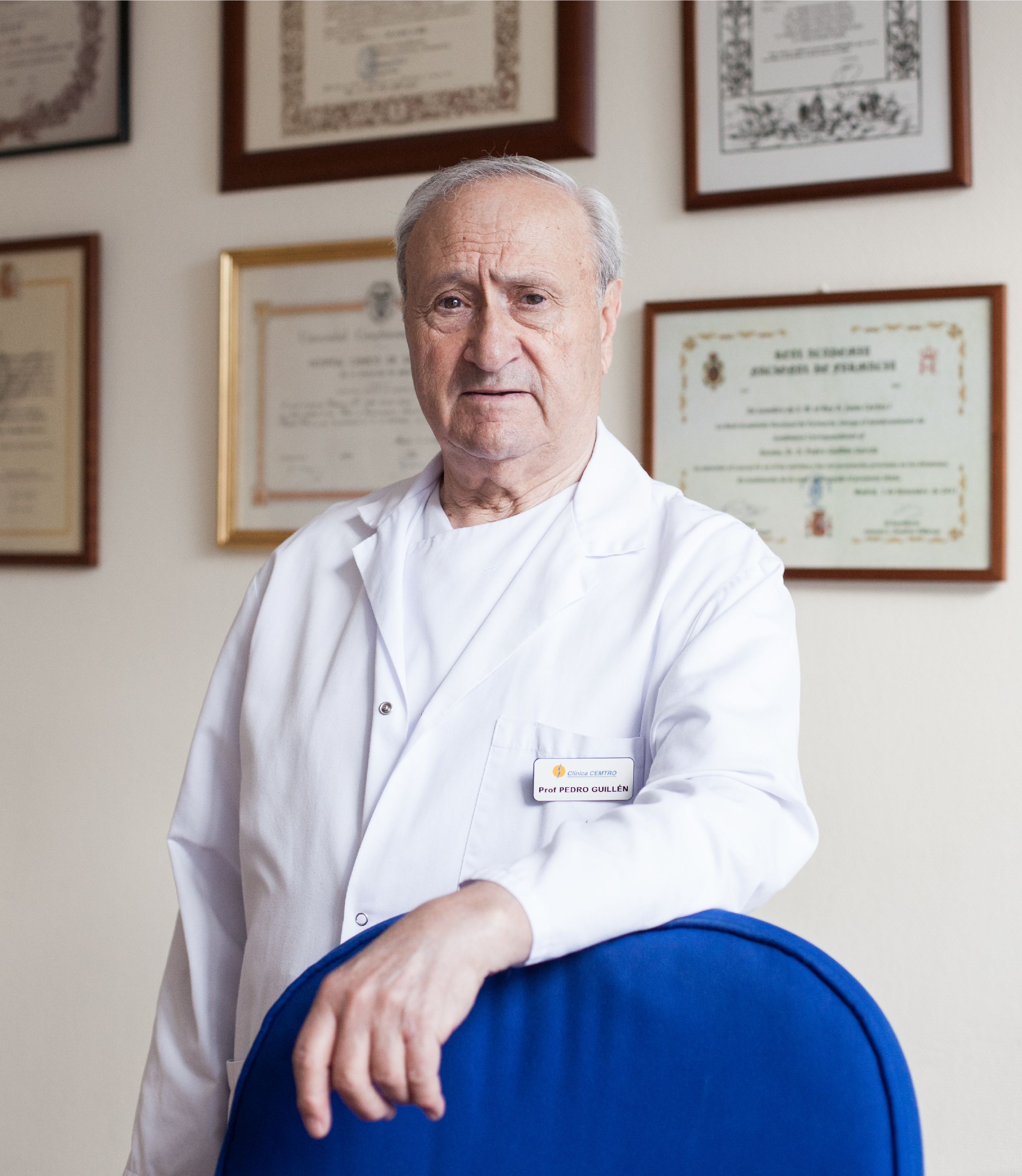 Prof Pedro Guillén is considered as one of the most prestigious trauma specialists world wide and someone who has established a benchmark in sports trauma, as well as becoming an outstanding researcher.  Throughout his professional career he has received numerous awards; he is Honorary Member of the School of Medicine and Pharmacy, as well as being named Doctor Honoris Causa  by national and international universities.  The Arthroscopy Association of North America has also named him Honorary Member.
 Dr. Guillén introduced arthroscopy in Spain in 1977.  He has been a pioneering figure in the development of this technique, with which he has performed over 40k surgeries.  In 2007 he invented the wireless arthroscopy device (WAD), which reduces surgery time and allows arthroscopy techniques to be performed in practice conditions.  ON the 21st June, 2013, Dr. Guillén carried out the first ever globally-live surgery using Google Glass technology.
Top athletes from various sports have been treated by Dr. Guillén: footbsll players as Maradona, Antonio Maceda, Emilio Butragueño, Míchel, Donato, Fernando Torres o Álvaro Benito, Track&Field specialists such as Antonio Peñalver, or gymnasts Jesús Carballo, Estíbaliz Martínez and Estela Giménez.
Mission
Clínica CEMTRO is a general reference hospital in Traumatology and Sports Medicine, focused on the people we assist, for research and knowledge.
Vision
To be international leaders in Traumatology and Sports Medicine, based on continuous improvement of the quality of care, research and the application of new therapies.
We believe that the medicine of the future has to focus on solving the real needs of people, on returning the capacities affected by the disease to enable them to carry out their life project.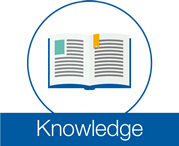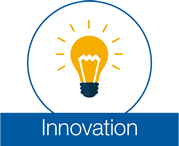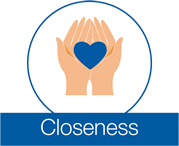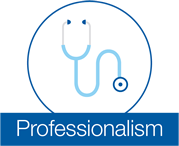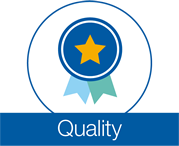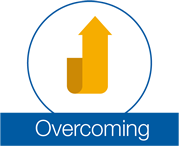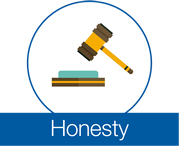 FIFA Medical Centre of Excellence
Clínica CEMTRO is the only hospital in Spain to have been credited as FIFA Medical Centre of Excellence.  FIFA awards such exclusive certification to those institutions who have proven to be leaders in the practice of football medicine. Clínica CEMTRO has been recognized by FIFA due to its daily research activity and services provided to athletes, specially football players, which has been going on now for many years.  32 institutions world wide have exclusively received this distinction.
The certification has been awarded not only because of the demonstrated experience in state-of-the-art techniques in the diagnosis and treatment of injuries but also during the recovery period, for applying knowledgeable skill to the prevention of injuries and disorders, for the psychological care of patients, their dietary needs and the institutions involvement in antidoping matters.
Clinica CEMTRO is made up of an outstanding team of trauma and sports medicine specialists, led by Prof Pedro Guillén, President and Chairman of this hospital together with Dr. Tomás F.Fernandez Jaén.
Quality Certification
Clinica CEMTRO is an ISO-9001 Quality Certified institution in 25 of the specialities it provides service for, as well as for individually and independently certifying its five distinct trauma units.
Over  four thousand patient satisfaction surveys are carried out each year, proving time after time that 98% of patients are highly satisfied with their experience at Clínica CEMTRO.




Clínica CEMTRO hospital is open 24h/day, 365 days/year.

Wi-Fi is available throughout the hospital.

Hairdressing ward service is also available upon request.

– Every room has a safe for your valuables.
– Flat TV are in every room

Trauma ER service is also permanently open.

There is a convenience store on the ground floor where you'll find reading, drinks, gifts, flowers, sweets…

There's a cafeteria as well as vending machines with food and drinks distributed throughout the hospital.

24h underground car park.
Corporate Social Responsibility
¿What is the SCR?
CEMTRO's Corporate Social Responsibility (CSR) includes all those activities which relate the hospital to society; from environmental issues to charity events and including solidarity travels. Clinica CEMTRO believes all of these actions to be of the upmost importance not only from the point of view of company development but also for staff to become aware and take part in these projects. CSR is voluntarily accepted and provides the hospital with an interesting added value.
Actions SCR in CEMTRO
Clínica CEMTRO is permanently developing numerous activities which mitigate their effect on the environment and promote social benefits: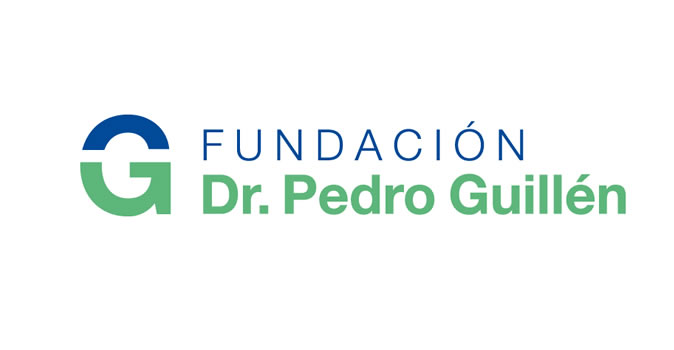 Dr. Pedro Guillén Trust
This institution was established in 2011 with the aim of doctors helping people not simply to heal but also to research so that better solutions are available in the future.
Solidarity Travels
Clínica CEMTRO supports this kind of initiative carried out by its own staff both in its logistics and in the donation of necessary material and equipment.  Surgeons in Action, ACOEM (Spanish Orthopedic surgeons around the world), Nurses in Red Land and Runners for Ethiopia are some of the associations our staff have started or collaborated with.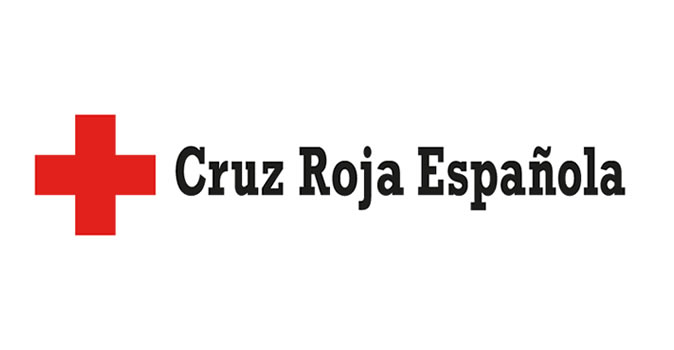 Social Contract
Clínica CEMTRO constantly supports institutions such as Cáritas, Red Cross Spain and Aldeas Infantiles (for children), by offering the building entrance so they can show and request visitors' help and thus find funding.
Energy saving
Clínica CEMTRO has substituted the conventional lumimniscent lighting in the building for low consumption LED lighting, as well as substituting the heating / boiler installation for a more efficient one.